Turbo Building Group has developed expertise in project management and execution of large commercial jobs. Due to the large range of services offered by Turbo Building Group combined with a team of skilled and competent tradespeople, we are able to minimise time on site which translates into considerable cost savings for our clients.
We have a reputation in the industry for providing the highest quality finish on time and on budget.
Turbo Building Group is recognised for always delivering on a promise and providing workmanship at the highest level. Project managers rely on Turbo Building Group to provide significant savings as Turbo Building Group gets the job done right the 1st time.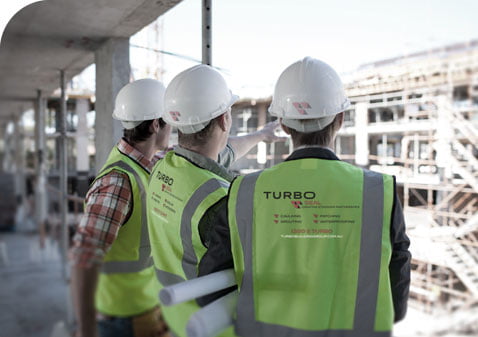 FRANCHISE
Are you good with your hands, but
not sure how to run a business?
Are you over working for someone
else?
Are you finding it difficult working for
yourself or as a sub-contractor?
Are you looking for a career change?
Then a Turbo Building Group
franchise might be right for you.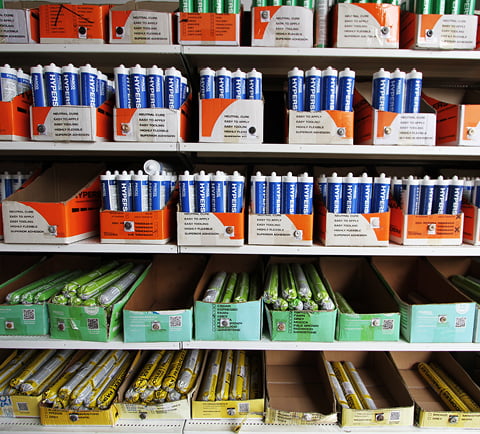 BUILDING SUPPLIES
Turbo Building Group offers a wide range of Products, from industry leading brands.
We offer, Sealants, Fillers, General adhesives, Tile Products and Construction Powders amongst others.
We value our customers and treat them as partners because we understand their needs and the industry demands placed on them.
Click here to see our full range or call 1300 2 TURBO to speak to one of our consultants.